"Born In Silence".
In the US one still born baby occurs every 21 minutes It is a issue that is hidden from view for so many obvious reasons. A woman's organization, GAPPS, decided that this had to be talked about we decided to help.
"Born In Silence"
and the goal is to "Break the Silence.
"Veronica".
A film that was incredibly successful in raising money to help bring women off the streets of Seattle. This film has won numerous awards. It was created with the Edge Creative in Seattle.
WILLIAM THOMPSON
FILM that matters
Recent small, but hopefully important, films
The fundamental effort was to combine the skills developed over 12 years as a National Geographic photographer with 20 years of high end advertising film/video direction and still photography to make a tiny dent in the process of making the world a better place, a more conscious place, a more meaningful place...
These films are meant to create a sense of options, and that there is always opportunity even in the darkest of moments. The idea to to help the viewer think and reflect upon those aspects of life which we face every day, and which we are so often unfortunately blind to.
These little films were created with a small amount of resource intertwined with commitment and comcern. It should be noted that each of these films has won a number of awards.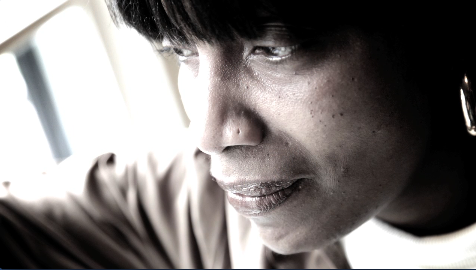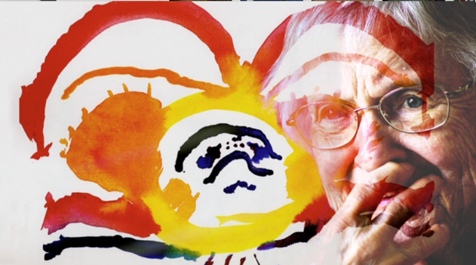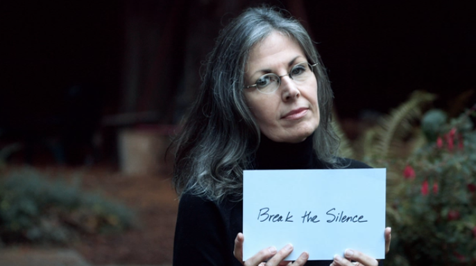 https://vimeo.com/203532599
https://vimeo.com/204451089
https://vimeo.com/79229229
"The Art of Alzheimer's".
This film explores the creative aspects of the disease and how it touches the life of the family and the patient. Co-created with Charlie Watts as was Born in Silence.